Liuzhou Vocational and Technical College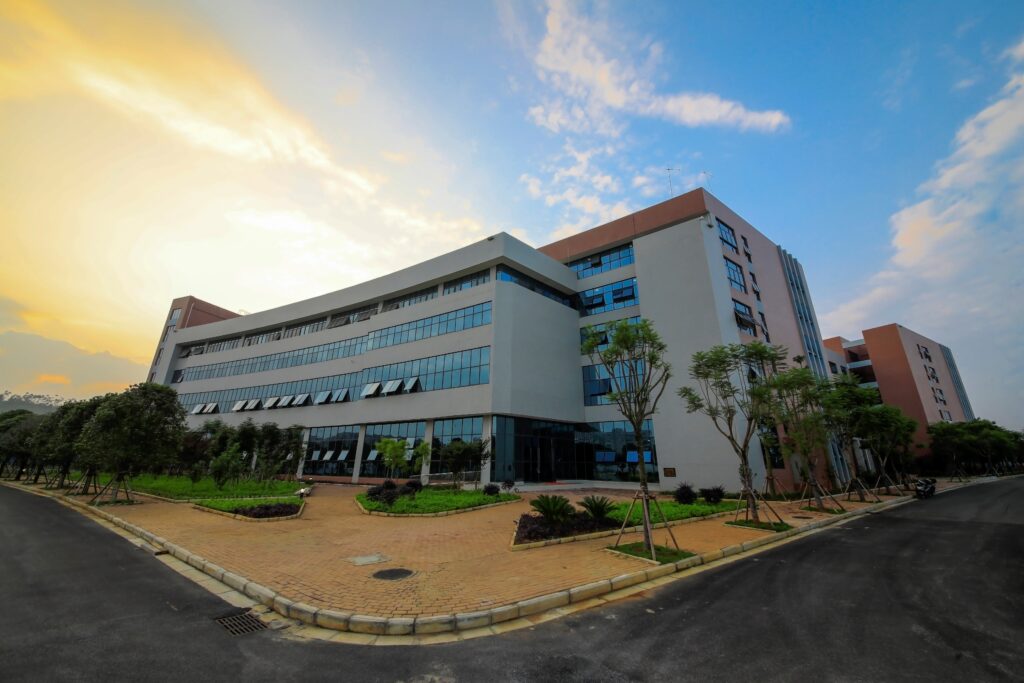 Customer Profile
Liuzhou Vocational and Technical College is a full-time comprehensive higher vocational college under the supervision of Guangxi Zhuang Autonomous Region. The school has been selected as a high-level vocational school and professional construction plan with Chinese characteristics. It is a national model higher vocational college and a national high-quality specialized higher vocational college. The school, the first batch of high-end application-oriented undergraduate talents joint training pilot units in Guangxi, and the governing unit of the UNESCO China Entrepreneurship Education Alliance.
client needs
The national "dual universities" and national high-tech enterprises have joined forces to jointly develop and explore VR teaching and training models based on the global customer experience center that the school cooperates with Liugong to provide training for Liugong dealers and resources for school student training. , forging a new sample of "VR + vocational education"
Construction Content
The overall construction and service of VR training room: with students as the center, we will build seminar-type smart classrooms, AR/VR smart training rooms, learning and sharing spaces, Liugong Global Smart Service Center, and all-round smart classrooms. Mode;
VR training software: Based on LiuGong models, four types of construction machinery VR software are developed, including engine maintenance training software, hydraulic system maintenance training software, chassis system maintenance training software and electrical system maintenance training software , won 4 software copyrights, and won the first prize of the Guangxi Information Technology Competition;
AR course resources: applying AR technology, schools and enterprises jointly create AR loose-leaf and workbook-style teaching materials and course resources, such as "Engine Construction and Maintenance", " "Automobile Chassis Construction and Maintenance", "New Energy Vehicle Drive Motor Technology", "Mechanical Foundation", and truly implement the "three teachings" reform.