Bijie Vocational and Technical College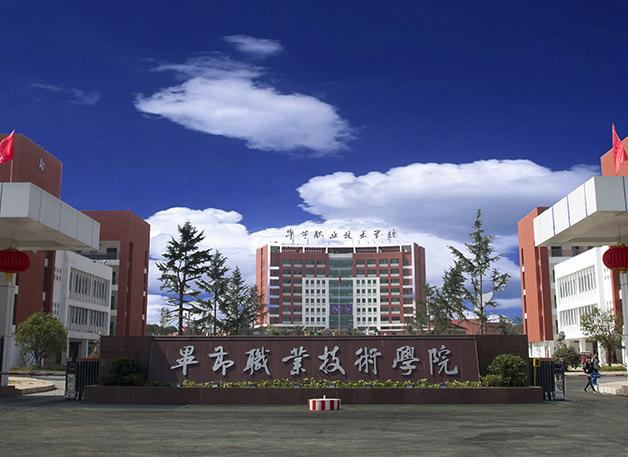 Customer Profile
Bijie Vocational and Technical College is a full-time public general higher vocational and technical college established with the approval of the People's Government of Guizhou Province and the Ministry of Education. It has formed a school-running pattern with higher vocational education as the main body, secondary vocational education, continuing education and social training, and skill appraisal as the two wings, and scientific research, technology development and promotion services as the boost.
client needs
Carrying out the construction of demonstrative virtual simulation experimental teaching projects is an important measure to promote the deep integration of modern information technology and experimental teaching projects, and to improve the quality and level of experimental teaching. In 2020, Bijie Vocational College will cooperate with Guotai'an to give full play to the advantages of both parties to build a VR virtual simulation collaborative innovation center, empower technology, and deepen the reform of practical teaching integrating theory and practice.
Construction Content
Build three spaces: VR smart training space, visual smart teaching space, and visual smart teaching space.
Client Outcomes
Create a demonstration of online and offline hybrid, integration of theory and practice, and virtual simulation "golden class"; improve professional social service capabilities; multiple demonstrations, leading talent training, regional industrial development and new technology teaching applications; Conducive to the construction of "industry + VR + The new ecology of "education" school-enterprise collaboration provides a good platform and new driving force for the development of schools and regional industry enterprises.